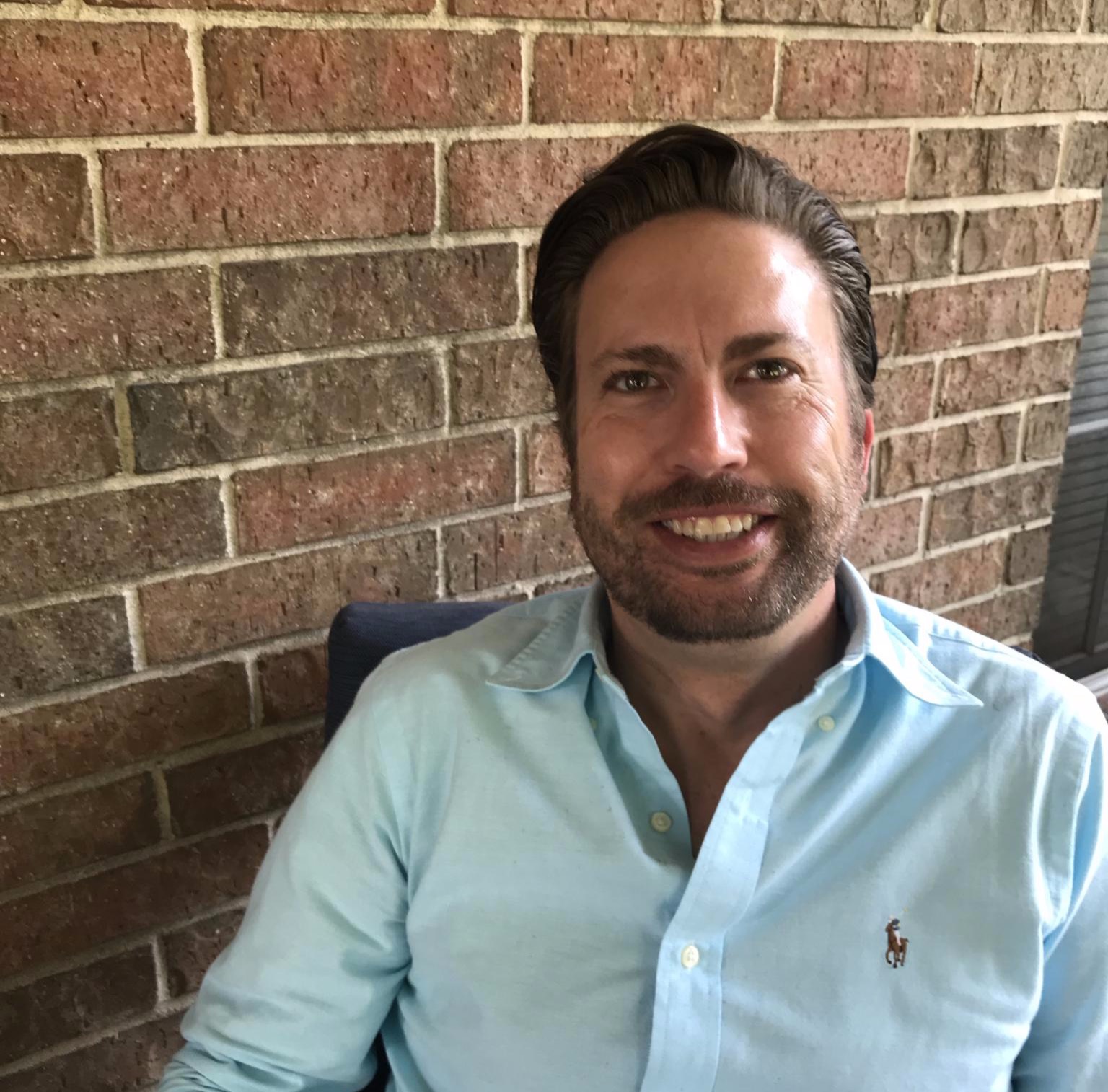 Thomas Loper, MBA, CHMM, CSP
Vice President
Technical Specialties:
Project Management and Planning, Stakeholder Engagement, Data Analysis, Cost Evaluations, Document Control, Training and Instruction.
Experience Summary:
13 years of experience: Project Manager for The Loper Group, Inc.
Credentials:
M.B.A. with concentration in Environmental Management, University of Houston – Clear Lake, 2008.
B.A. Psychology, Rutgers University, 2001
29 CFR 1910.120 40-Hour OSHA HAZWOPER and Annual 8-Hour Refresher Training
Certified Hazardous Materials Manager, 2009.
Certified Sustainability Practitioner, 2017.
Professional Affiliations:
National Ground Water Association
Water Environment Federation
Key Projects:
Document review, project and budget management support, and oversight of soil residual management program at CERCLA Anniston PCB site in AL.

Review of workplans, reports remedy implementation actions at BROS and Berry's Creek Study Area CERCLA sites in NJ.
Inspected and maintained a dual-phase recovery system at a national liquid terminal facility.

Analyzed lead and copper release from metal roof at facility in Illinois.

Review of environmental remediation status at petrochemical facility in Texas.

Conducted evaluation of thermally-enhanced remediation technologies for soils impacted by variety of volatile organic compounds, semi-volatile organic compounds and polychlorinated biphenyls (PCBs).

Analyzed PCB and lead release sources at major manufacturing facility in Indiana.

Assisted in completion of feasibility study for former petroleum distribution terminal in New York.

Evaluation of institutional control policies and programs for application to CERCLA site in AL.

Evaluation of river bank repair status at remediation project Wisconsin.

Developed and coordinated collaborative policies and strategies for multi-program, multi-department groups.

Manage accounting, bookkeeping and administrative functions for The Loper Group, Inc.